Volzhsky Orgsynthese JSC
An open company that is trusted
We are one of the largest chemical companies in Europe, producing a wide range of basic chemicals. We hold leading positions in the Russian market of organic synthesis products and constantly improve our production
Products
The product range includes methionine, flotation reagents, carbon disulfide
Partners and geography of work
Our products are of great importance for the development of various industries. We are always open to cooperation and are happy to be trusted
Currently more than thirty companies in seven countries have become partners of the company.
Kazzinc
Ust-Kamenogorsk
Kazahstan
Producer of zinc with a large share of the associated production of copper, precious metals and lead.
The Group's principal activity is the mining and processing of copper ore into cathode copper and copper rod.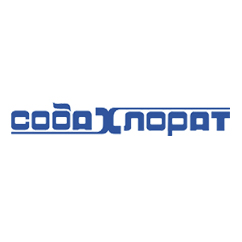 Soda-hlorat
Berezniki
Permskiy krai
Russia
The only plant in Russia that produces potassium hydroxide.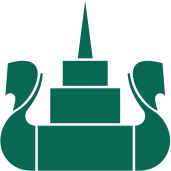 The largest domestic producer of polymers and ethylene copolymers.

Type of activity - production of noise insulation and rubber products

The leader in caustic soda production in Russia and the only producer of granulated caustic soda in Russia.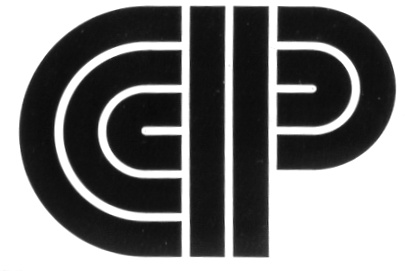 Saranski Zavod REZINOTECHNICA
The main products of the enterprise are hydraulic and industrial sleeves, as well as technical plates.
An enterprise engaged in the development, production and marketing of oil and related products.

Uralelastotehnika
Ekaterinburg
Sverdlovskaya obl
Russia
The leader in the production of automotive dynamic seals for a wide range of car assembly plants.

Manufacture of technical fabrics and frame and awning structures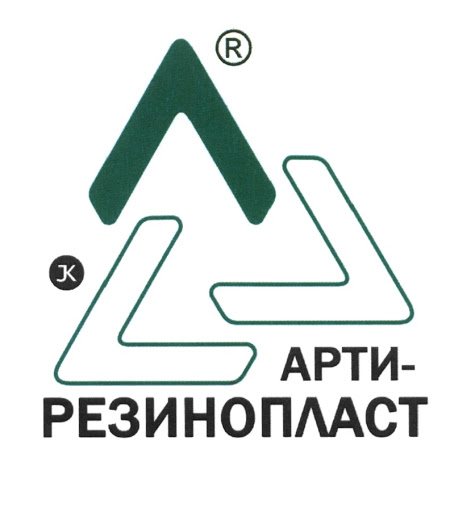 Manufacture of rubber products by mold and non-form methods.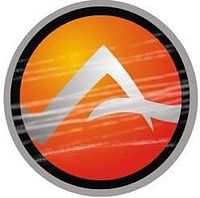 Produces 60 models of tyres for cars and agricultural machinery and 31 types of aircraft tyres.
The world's largest chemical concern.
Welding GmbH & Company KG provides wholesale distribution of pharmaceutical products.
Specializes in isocyanates, polyvinyl chloride and vinyl.
The company produces a full range of feed additives and related services.
Produce of fertilizers with European significance and a global supplier of rubber chemicals.
Products of titanium and aluminum alloys for aerospace and oil refining industries.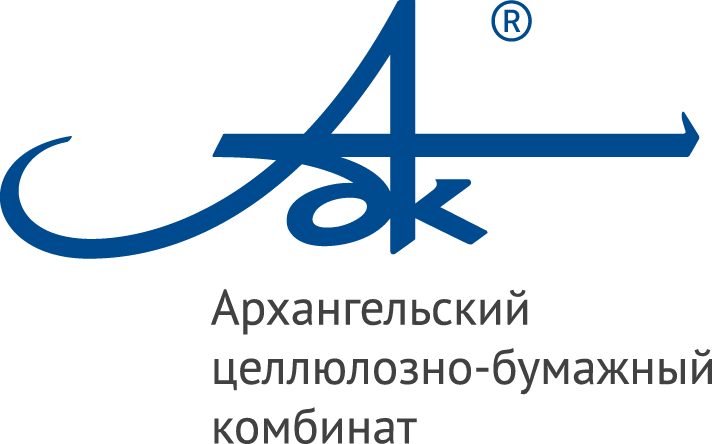 Arkhangelsk Pulp & Paper Mill
Novodvinsk
Arhangelskaya obl.
Russia
The largest producer of container board and one of the leaders in pulp production in Russia.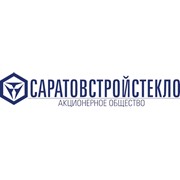 The geography of Saratov glass sales amounts to about 30 countries.
Volzhsky Orgsynthese, JSC
Leader of the Russian market of organic synthesis products. We will actively expand the market for our products and improve our production.
Our team is a team of like-minded people who are focused on results.
Our pride is in efficient methods of industrial waste disposal. In the future, we will reduce waste to a minimum.
60
years of operation of the company
10 billion
annual turnover
Press relations service
Go to news
Feedback
Phone number of the help Desk
Legal and actual address
100 Alexandrova

str.,

Volzhsky

,
Volgograd region

,

Russia

,

404117
Department contacts
Directions from the city of Volgograd
View on the map